Commemorative Grants open » Clarence Valley Independent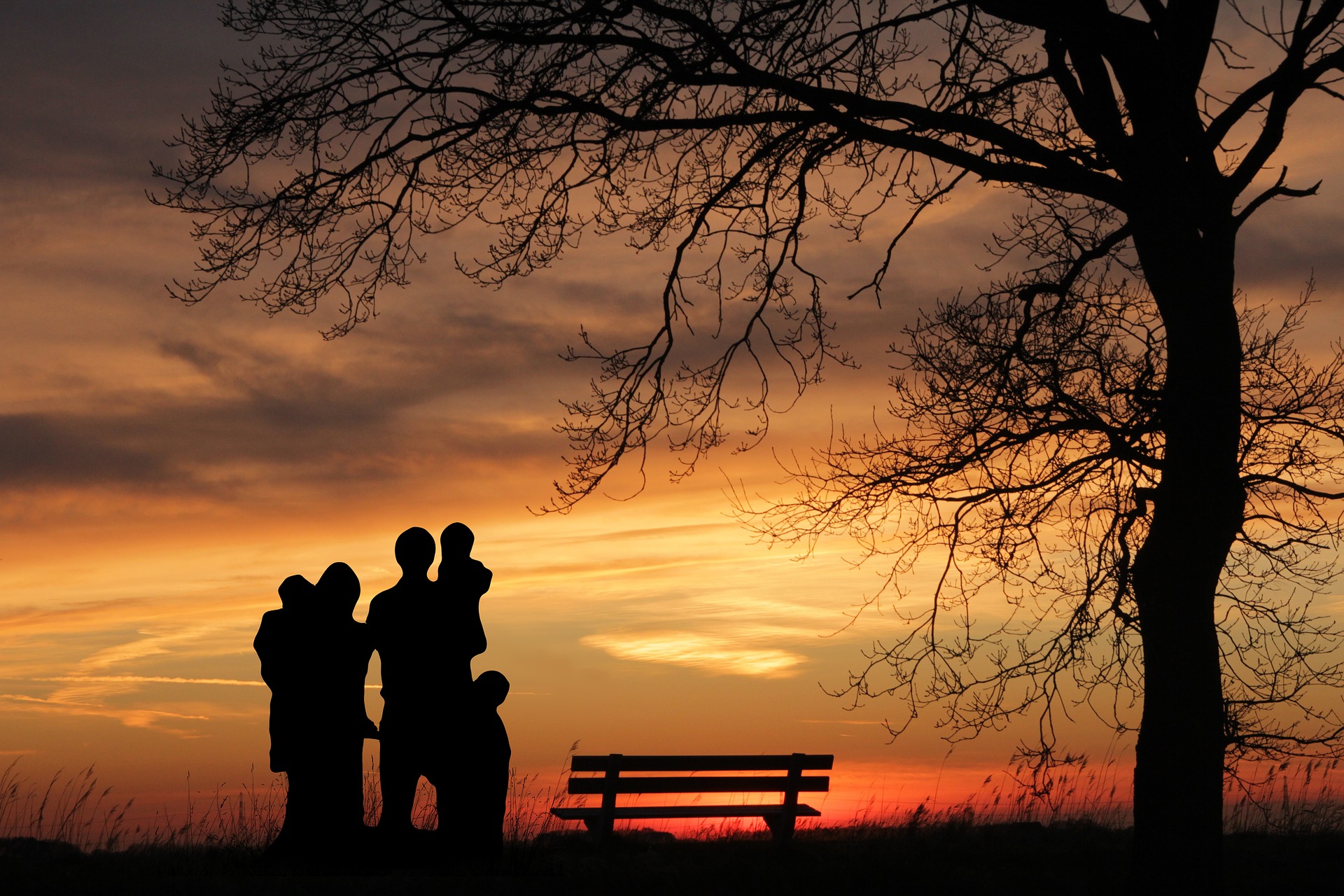 Ed,
The 2021–22 Saluting Their Service Commemorative Grants Program is now open, and those looking for funding assistance with their commemorative projects and activities are encouraged to apply.
It is vital that communities continue to look at ways to commemorate those who have served and to acknowledge the nation's military history, and this grant program will provide much needed funding assistance to see these ideas come to life.
I have had the privilege of seeing many amazing projects and activities come to life and I'm impressed by the pride in our communities as they remember our service personnel.
Projects and activities that these grants have supported include developing digital databases of Australians who have served,…