Important COVID update: BGGS student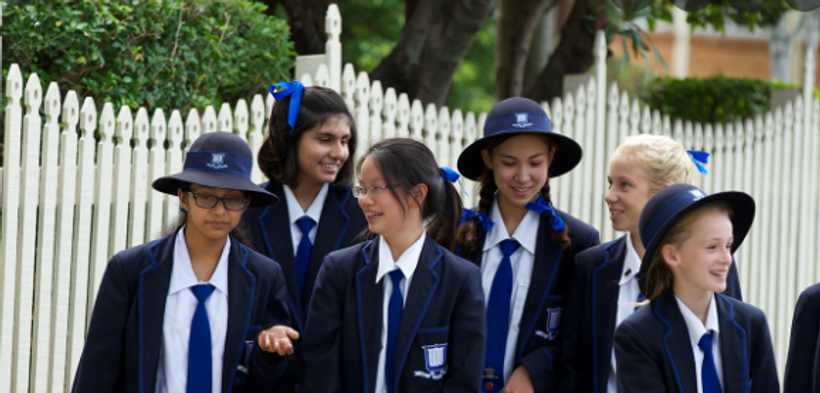 Dear BGGS community
A student of our School has tested positive to COVID-19.
if you were at Brisbane Girls Grammar School on Friday 30 July between 8 am and 8 pm you are considered to be a close contact. You must get tested and quarantine with the members of your household until 11.59 pm Friday 13 August.
Queensland Health is preparing detailed information that is specific to our School's circumstances, with clear guidelines. It will be provided to you as soon as we receive it later this afternoon.
Kind regards
Ms Veena Herron
Director of Communications and Engagement
BRISBANE GIRLS GRAMMAR SCHOOL
Gregory Terrace Brisbane QLD 4000
t: 61 7 3332 1390 f: 61 7 3832 6097 w: www.bggs.qld.edu.au