Orwell in Danandrewstan | The Spectator Australia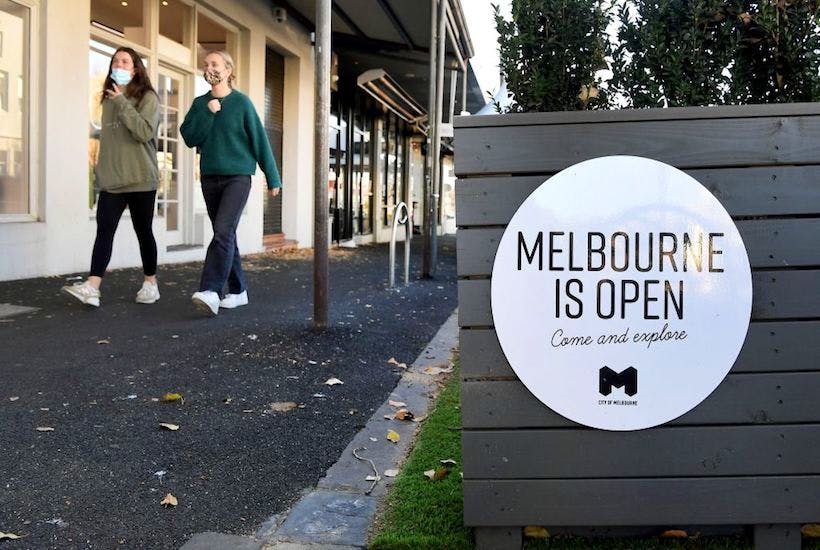 George Orwell must be looking down on the state of Victoria, rueing his lack of imagination.
As dark as Orwell's visions were, not even he foresaw a government telling citizens they must remain locked down because a quick easing of restrictions might breach their human rights. 
Yet this is exactly what happened in truth-is-stranger-than-fiction Danistan yesterday.
Victoria's Chief Health Officer Brett Sutton told journalists that harsh restrictions on movement could not be eased until after public servants had ensured it did not violate Victoria's Charter of Human Rights.
In other words, the government couldn't be too hasty giving people their freedom, just in case they violated people's freedom.
Doublethink, thy…