Weather News – Unusually heavy snowfall doesn't even slightly bother Zigge and Casper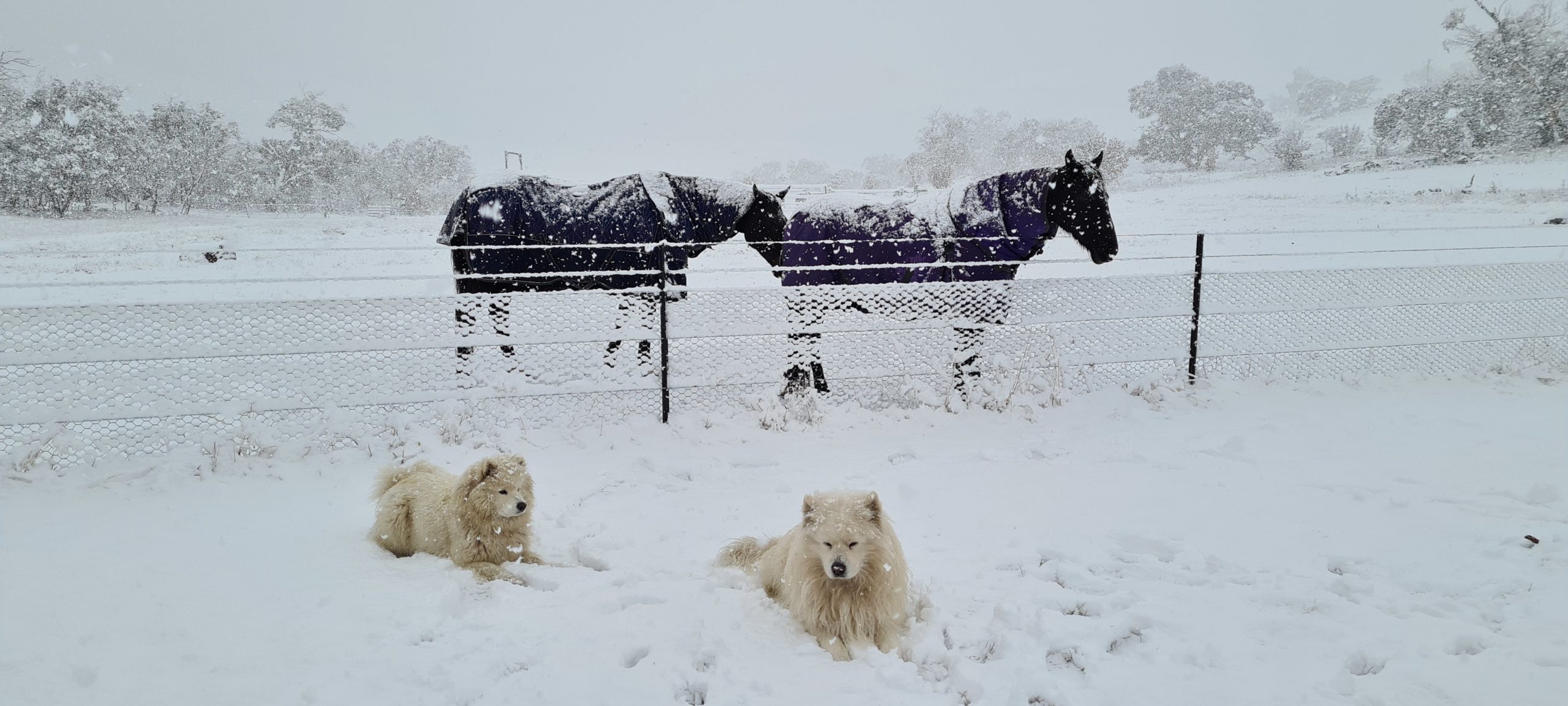 Unusually heavy snowfall doesn't even slightly bother Zigge and Casper


Anthony Sharwood,

Wednesday June 9, 2021 – 13:21 EST

It's here. The cold snap you've been reading about all week is making its presence felt in the alpine regions of NSW and Victoria, and well beyond.
Not that Zigge and Caspar are too fussed.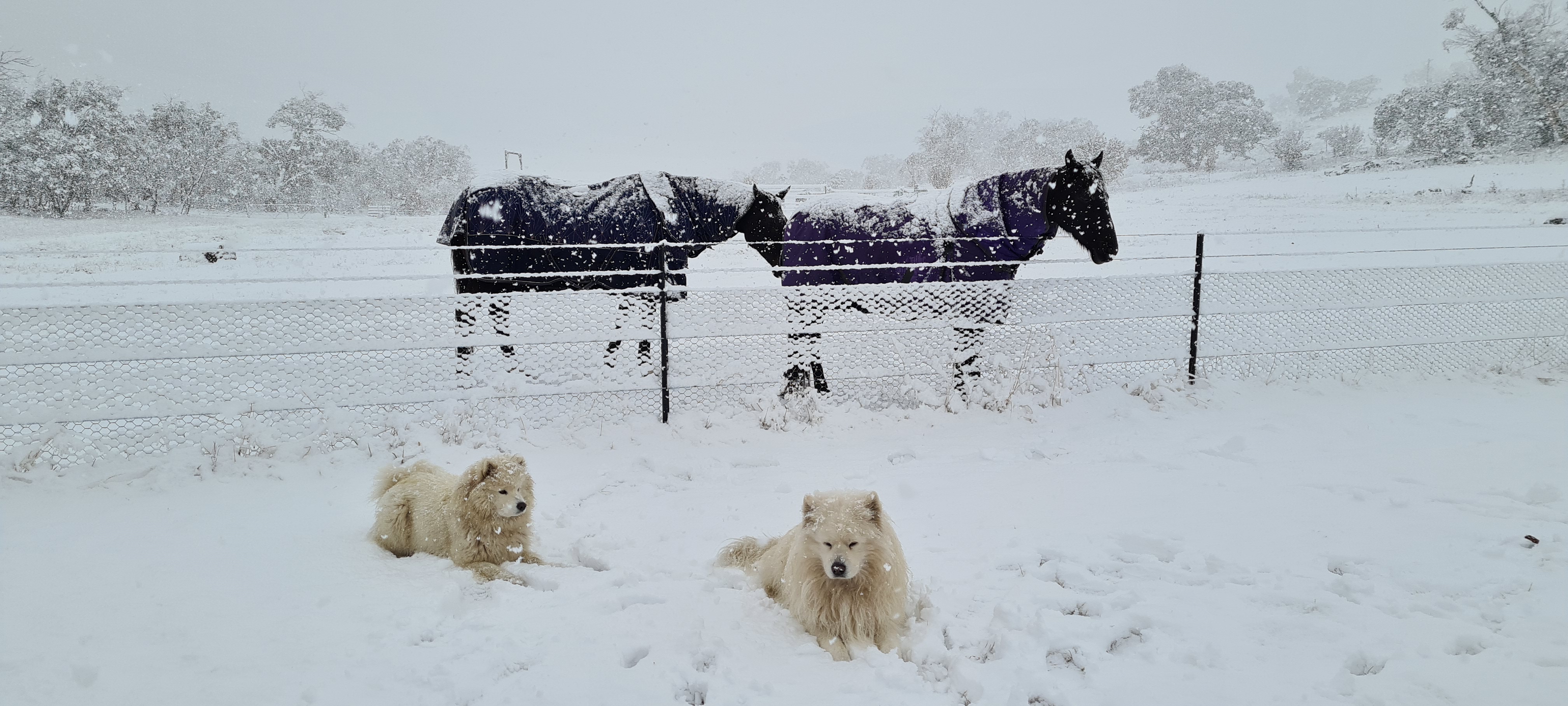 Image: Zigge and Casper "paws" to wonder where the heck their bones went. Source: Phil Richmond.
The two samoyeds live on a property…