Westpac Rescue Helicopter Service launches Wills Week » Clarence Valley Independent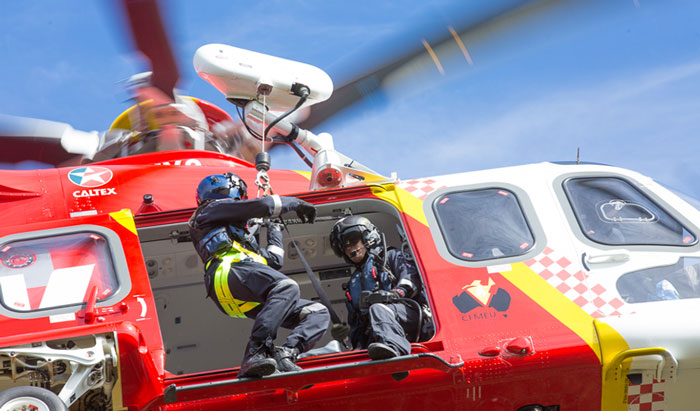 Over 60 solicitors across Northern NSW are donating 100% of their time and support to the Westpac Rescue Helicopter Service's 'Wills Week' initiative taking place from 22-26 March.
Wills Week enables people to book an appointment to have a new simple* Will drafted or update an existing one. The booking fee of $125 for individuals or $225 for couples, is donated in full to the Service with those who book getting the benefit of a professionally drafted Will at a greatly reduced price, while also helping the Rescue Helicopter to save lives in their local community.
Having an up to date Will is very important with Wills Week helping people to prepare a Will while also having the option to consider the gift of a bequest. For…