Who really benefits from health care?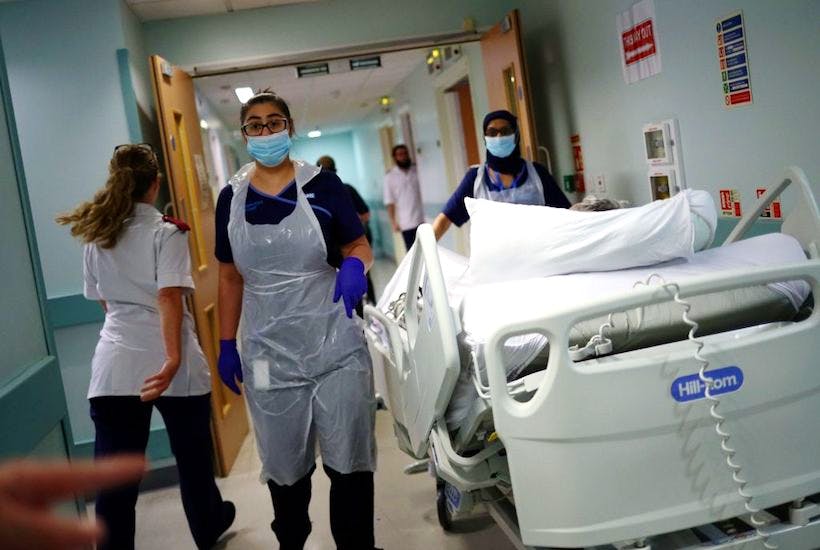 It's not obvious who sets health care policy in Australia and it's not obvious for whose benefit it even is. But if you follow the money, one can generally conclude that whoever sets policy, it's not for the benefit of the general populace and taxpayer.
But by whom and for whom is Australian health care policy you may ask? Well, who are the biggest, ugliest and most militant unions in Australia? Here's a hint. It's not the CFMMEU or the ETU or the PSU.
It's the unions that represent the healthcare "service providers": the Australian Medical Association, the Pharmacy Guild and the various specialist colleges. These same people whose members provide the advice to government that has led to various lockdowns and…