Why haven't we heard more from the human rights bureaucracy about Covid and our liberties?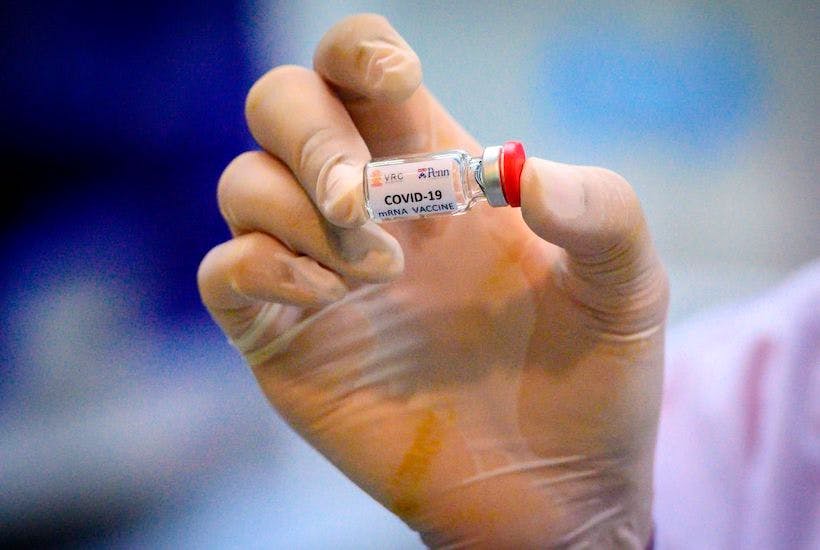 Just about everyone would agree that a child born in Australia should have the same opportunities and rights as any other Australian child. Race, disability, or religious belief should not be a barrier to what they can do or what they can achieve or where they can go.
These are human rights. They are built into various declarations that form cornerstones of liberal democracies around the world.
But what about human rights regarding their medical status?
The Prime Minister, Scott Morrison, has signalled that states may be allowed to stop people from travelling based on whether or not they have been vaccinated. Surely we need to talk about the ethics of this.
Vaccines are unlike other medicines because they don't seek to cure…