Will big financial institutions destroy our resources sector before the Greens?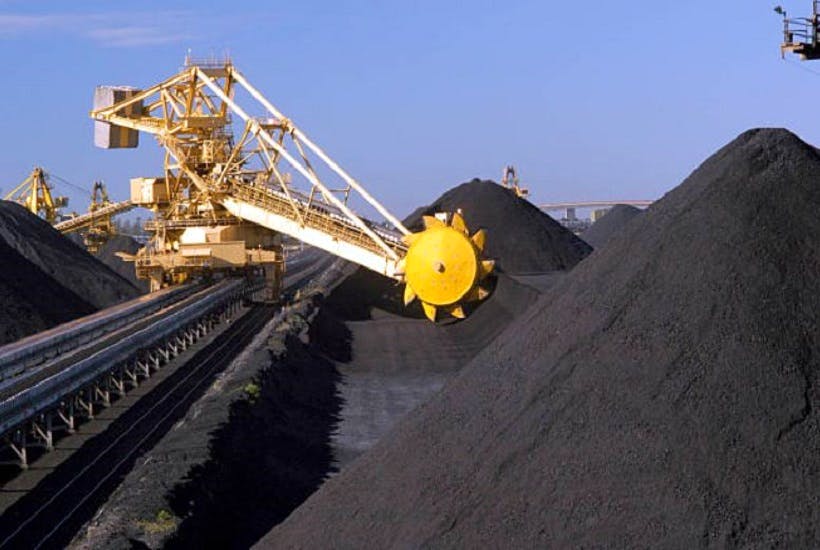 Last month Paul Kelly wrote that Australia was being inescapably propelled to adopting a Net Zero CO2 emissions policy, not by green activists or government policies but by global investment funds, "now mobilised in the climate cause". 
Traditionally, investment funds have been passive stakeholders, buying and selling shared based on prospective returns.  An active approach, based on environmental, social, and governance — ESG — criteria is replacing this. The cornerstone of ESG is net CO2 neutrality.   
The common view is that investment in firms with rich ESG pedigrees is "closely linked with business resilience, competitive strength, and financial performance."  As evidence of this strong performance,…